Patrick Stanford, PE joins our Jacksonville office as Associate Vice President, Senior Construction Manager, and Senior Project Engineer. In these roles, he will be managing Lochner's construction engineering and inspection (CEI) operations for north and central Florida. His experience encompasses new build as well as reconstruction projects, urban interstates, various types of bridges (bascule, segmental, major steel and concrete), drainage, interchanges, embankments, overpasses and alternative delivery, including design-build, contractor financed projects, and incentive-disincentive contracts.
Patrick's depth of experience includes a 19-year career working with FDOT District Seven, having started as a professional engineer trainee and progressively advancing from project engineer to resident engineer in charge of Clearwater construction and, ultimately, consultant construction engineering and inspection for interstate construction. In his final position at FDOT, he led a staff of six construction managers and over 80 consultant engineers and technicians in the oversight of District Seven's consultant CEI program and interstate reconstruction efforts. He managed a construction work program of over $940 million and served as an active team member in the contracting procurement for the District's first two build-finance construction projects. He is accomplished at working with federal, state and local governments, as well as mentoring new CEI personnel.
"Patrick's wealth of CEI experience is a valuable addition to our Florida team. We are dedicated to helping our clients meet their project goals, and with Patrick on-board, we can continue doing so." Steven Blount, PE, Vice President and Director of Construction Services.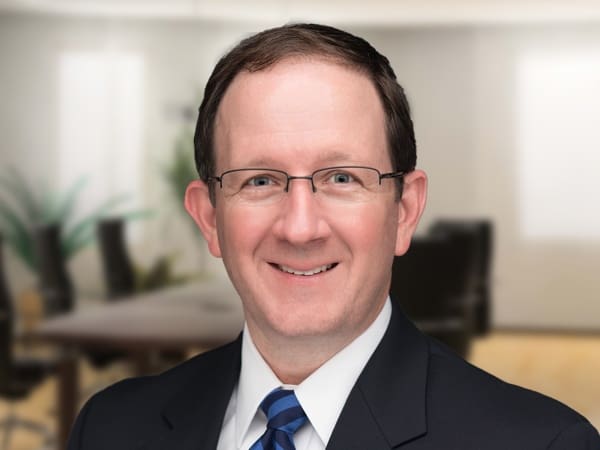 Patrick Stanford, PE
Associate Vice President, Senior Construction Manager, Senior Project Engineer