Lochner is pleased to announce Phil Logsdon, AICP, Associate Vice President and Senior Project Manager, has been appointed to the role of Office Manager for the Lexington office. Phil will be responsible for Lochner's operations in Kentucky and Tennessee.
Phil has been with Lochner since 2014 and will continue to lead the firm's environmental and planning services in Kentucky and Tennessee. He has played a significant role in projects such as the I-265/I-64 Interchange Reconstruction in Jefferson County where he led the NEPA process and developed the Categorical Exclusion for this federally funded project, and the Town Branch Commons project in Fayette County where Phil managed the environmental process and cross-coordinated with team members, stakeholders, and the client in accordance with NEPA.
Prior to joining Lochner, Phil served as Assistant Director of the Kentucky Transportation Cabinet (KYTC) Division of Environmental Analysis (DEA) from 2009 to 2014. He also authored the current KYTC DEA Policy Manual for the NEPA Process and served on the leadership team for KYTC's Project Development Academy.
"Phil is an excellent choice to lead operations in the Lexington office; his experience in Kentucky, depth of client relationships, and leadership experience provide an advantage to the continued growth and development of our office and staff in Lexington and Tennessee." David Twiddy, PE, Lochner Regional Team Leader for the East Region.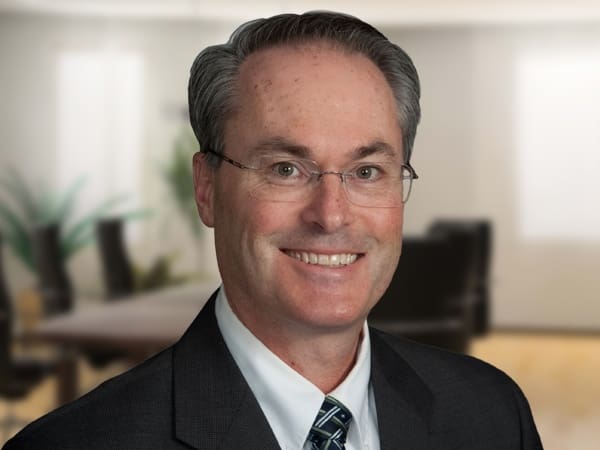 Phil Logsdon, AICP
Associate Vice President, Lexington Office Manager