Jeanne Cormier, president and chief executive officer at H.W. Lochner, Inc. (Lochner), has been elected to serve on the McKim & Creed, Inc. board of directors. McKim & Creed is an employee-owned, national engineering and surveying firm of nearly 600 staff headquartered in Raleigh, North Carolina.
In making the announcement, John T. Lucey, Jr., PE, chief executive officer of McKim & Creed, said, "Jeanne brings to our board the perspective from a CEO of an Engineering News-Record #126 firm and someone who has worked her way up from an entry-level position to become the CEO of Lochner. Her experience and expertise will be key to guide McKim & Creed to accomplish the goals and objectives of our 2025 Strategic Plan."
When commenting on the position, Jeanne said, "John Lucey and I run similar sized firms and, while different in our practices, we share similar experiences, growth objectives and ownership structure. As a McKim & Creed board member my goal is to support the entire McKim & Creed team in maintaining their commitment to excellence, broadening their leadership to include diversity and to assure their continued success as an independently held engineering firm, while continuing to grow."
Jeanne was recently recognized by Crain's Chicago Business as one of the top 20 women chief executive officers leading Chicago's largest privately held companies.
Jeanne began her career at Lochner in 1988 as a field office engineer for the Connecticut construction engineering and inspection practice and progressed to an office manager position in 1996. In 2007, Jeanne became the first regional team leader for the northeast region and, since then, has effectively pushed forward company-wide initiatives as Lochner's first director of strategic growth (2013-2016), since 2014, as a member of Lochner's board of directors, and as chief operating officer (2016-2017). In July 2017, she was appointed to lead the firm as president and chief executive officer.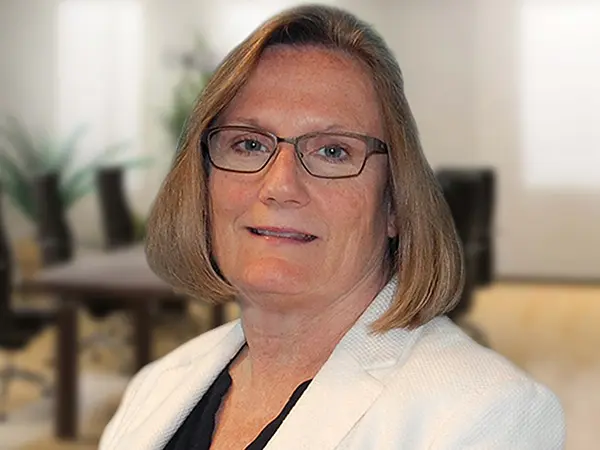 Jeanne Cormier
President, Chief Executive Officer