Project Info:
Location: St. Lucie County, Florida
Role: Prime
Owner: Florida Department of Transportation
Client: Florida Department of Transportation
Construction Cost: $7,000,000
Services:
Highway/Roadway Design
Intersection Analysis/Design
Stormwater/Pavement Drainage Design
Signal Design
Maintenance-of-Traffic (MOT) Plan Development
Right of Way Evaluation
Final Plans, Specifications, and Estimates (PS&E)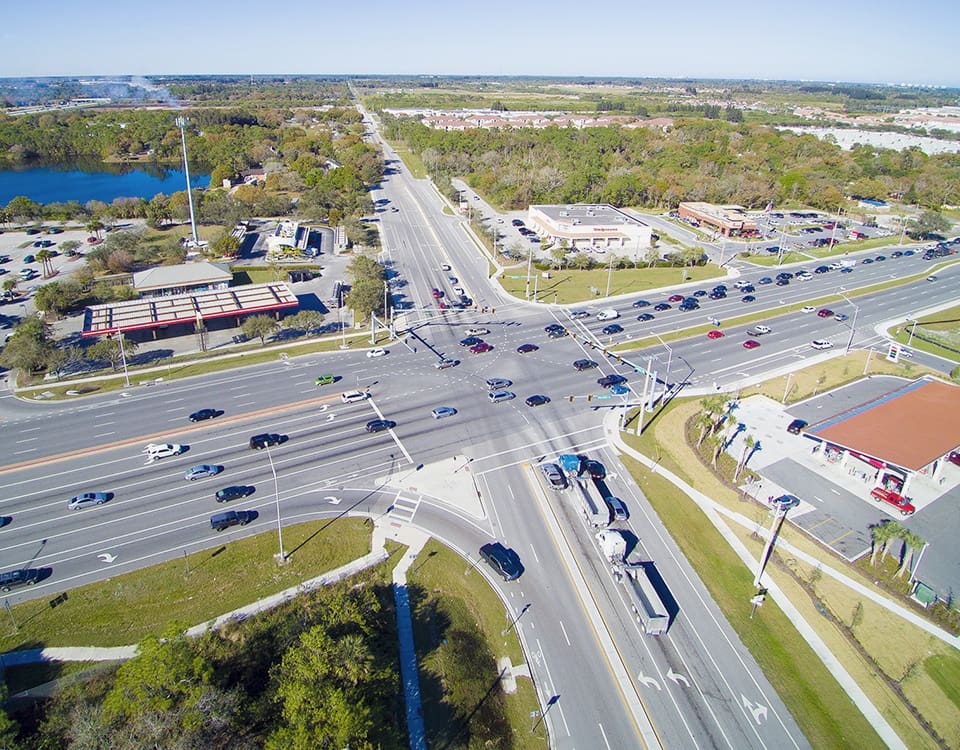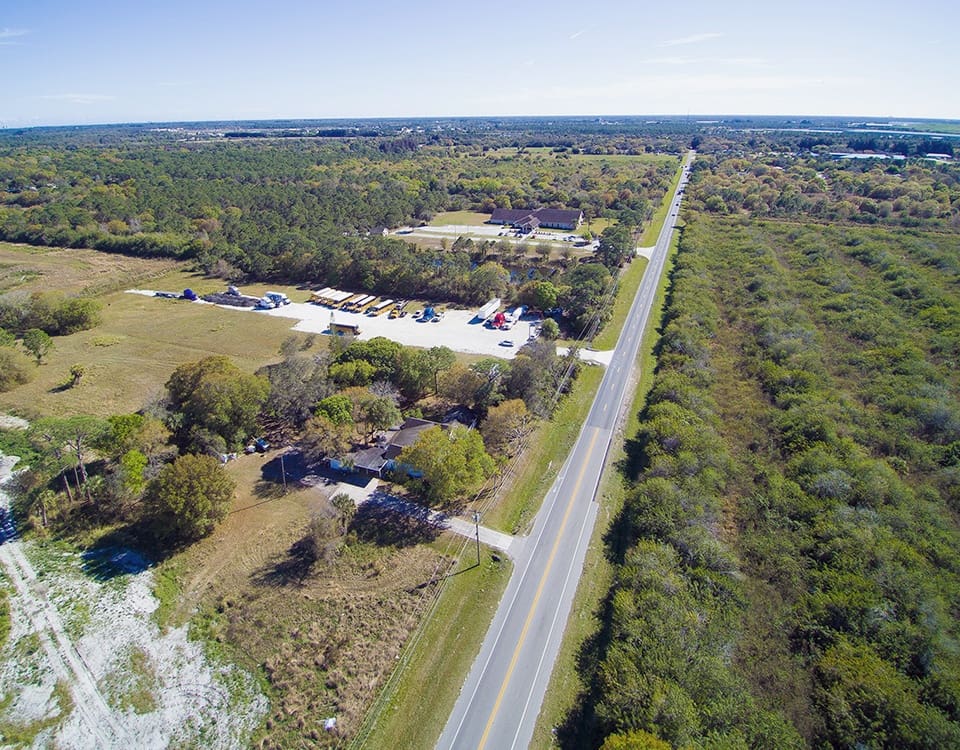 Lochner provided design services to implement the improvements recommended in the I-95 (SR 9) and SR 70 (Okeechobee Road) Interchange Operational Analysis Report to increase level of service at the signalized intersection of SR 70 and Jenkins Road. Lochner's design included intersection widening to provide four through lanes, a right-turn lane in both travel directions on SR 70, dual left-turn lanes eastbound on SR 70, and a single left-turn lane westbound on SR 70. Jenkins Road was widened to incorporate two through lanes with a shared right-turn lane and dual left-turn lanes in both the northbound and southbound directions.
 
Lochner's stormwater/drainage design activities also included the completion of a pond siting evaluation and the integration of a joint-use pond for drainage purposes. Lochner was responsible for assessing and developing the project's right of way needs, including the provision of expert witness services, during the right of way acquisition and condemnation phase.