Lochner is pleased to announce the promotion of Ryan Gargan, PE, vice president, to the role of area manager for Lochner operations in Connecticut, New York, North Carolina, and Pennsylvania as well as the design operations in Kentucky.
Ryan joined Lochner in 2016 as senior project manager and, most recently, has served as Pittsburgh office manager for the past three years. With a 25-year career in transportation engineering and consulting, he has overseen the continued growth and development of his staff and office in Pittsburgh. In February 2020, Ryan was presented with the 2020 Honorable Ray LaHood Award by the Pittsburgh Chapter of Women's Transportation Seminar (WTS) for seeking out opportunities to advocate for women seeking leadership roles within the transportation industry.
As area manager, Ryan will oversee office operations, business development efforts, and strategic growth objectives.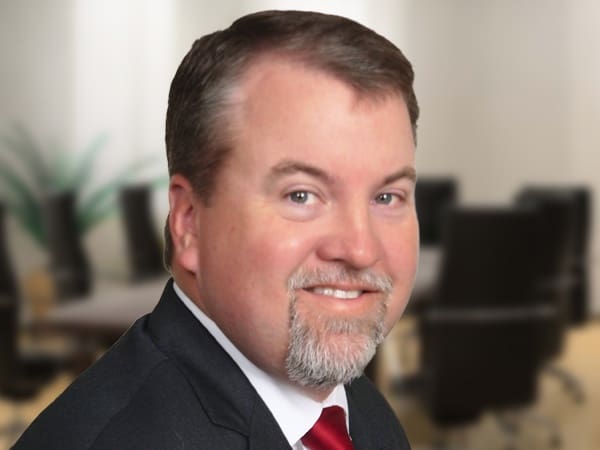 Ryan Gargan, PE
Vice President, Area Manager