On August 1st at 12:00 pm CST, Lochner's Ed Agnew will be presenting as part of Airport Consultants Council (ACC)'s live webinar, "Passenger Facility Charge (PFC) 101 for Airport Planners and Engineers." This webinar will introduce attendees to PFC, a unique source of airport capital revenue, which has become a critical resource in supporting capital development programs at commercial service airports.
In addition to gaining a general understanding of the PFC program, attendees will learn to identify PFC levels and airports eligible for PFC revenue; list key eligibility differences between the Airport Improvement Program (AIP) and the PFC program; describe critical roles of stakeholders; and provide an overview of the PFC prerequisites, the process for getting FAA approval, and reporting and audit requirements.
Ed Agnew is an Aviation Senior Project Manager with Lochner's national aviation team. Having spent 27 years with the FAA, Ed was involved in the nation's first PFC approval in Savannah, Georgia in 1992. Most recently, Ed directly assisted the City of Waco with their 2019 PFC Application #8 approval, supporting $842,000 of local revenue for Airport Improvement Plan match.
To secure your spot for the live webinar, register online here: https://training.acconline.org/products/acc-pfc-101-for-airport-planners-and-engineers-live-webinar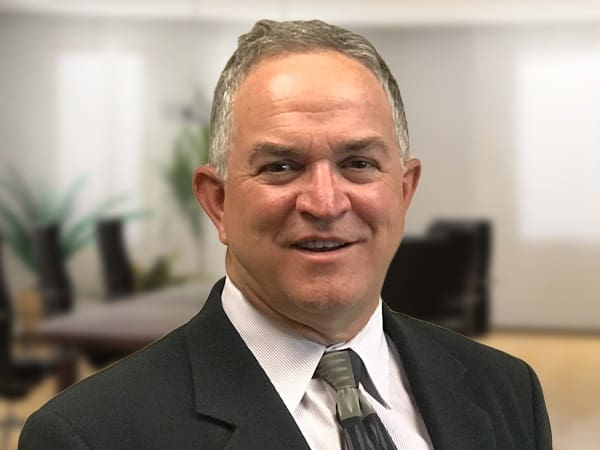 Ed Agnew
Aviation Senior Project Manager