He has 10 years of structural design experience focused on bridges, box culverts, and retaining walls for roadway and railway projects. This experience has included the seismic retrofit, structural rehabilitation, and load rating of existing bridges; seismic modeling and design; bridge slides; and the design of concrete, prestressed concrete, and steel structures.
Michael has developed complex design concepts for major structures across the US. Recently, as the Engineer of Record for the SR 232 and I-15, Hill Field Road Interchange Modifications Design-Build project in Utah, he applied accelerated bridge construction (ABC) methods for the design and construction of a slide in place bridge using prestressing jacks and strands, as well as Teflon sliding pads. Michael also developed long span steel plate girder design for the main spans of the $370 million Pensacola Bay Bridge Replacement in Florida.
"We are excited to welcome Michael to Lochner's Salt Lake City Team! His experience and understanding surrounding structural design and construction techniques is a great addition to our structures group and will allow us to continue to exceed client expectations on our projects." H.G. Kunzler, Jr., PE, Vice President and Salt Lake City Office Manager.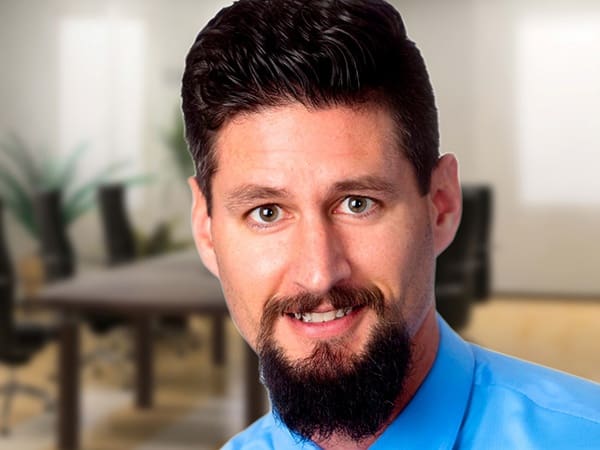 Michael Goodman, PE
Senior Associate, Project Manager