Project Info:
Location: Salem, Missouri
Role: Prime
Owner: City of Salem
Client: City of Salem
Construction Cost: N/A
Services:
Airport Planning/Design
Airport Capital Improvement Program
Airport Alternatives Analysis
Existing Conditions Analysis
Stakeholder Committee Group Coordination
Cost Estimate Development
Environmental Study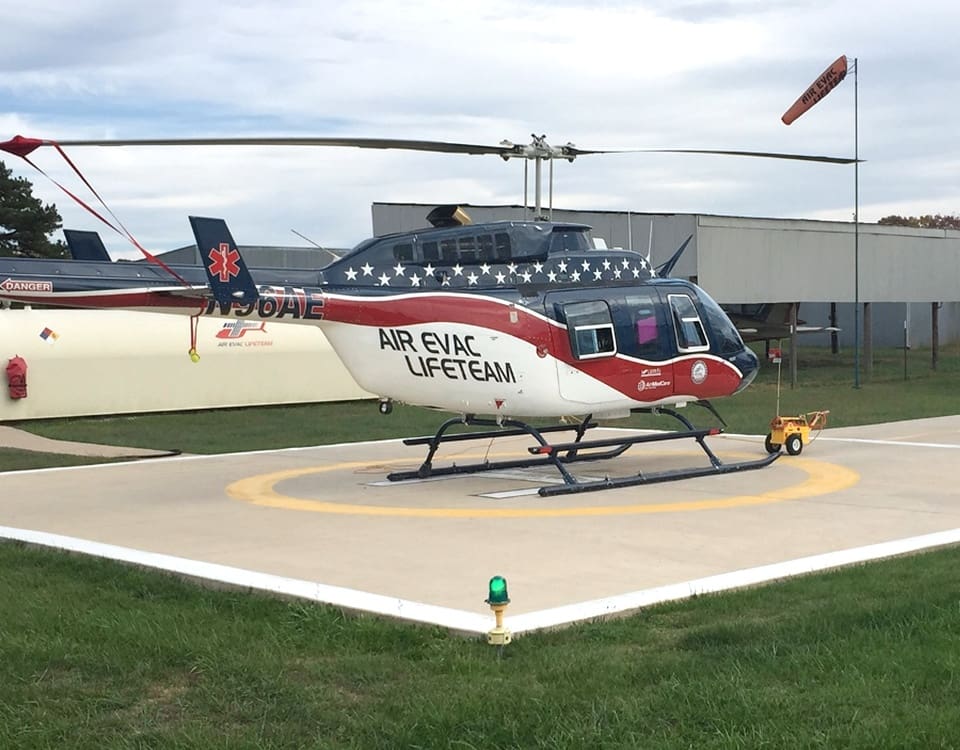 Salem Memorial Airport required an update of its 20-year master plan to address current and future needs for improvement and expansion. On the basis of existing and projected demand, Lochner recommended the extension of Runway 17-35 from 3,000 to 4,000 feet and the construction of a full-length parallel taxiway to accommodate larger aircraft and therefore enable the airport to increase its user base. Lochner also recommended the removal of tree obstructions within the terminal area development area and the acquisition of 10.5 acres of land to the north of the airport to meet FAA airspace standards. Lochner conducted a Phase I environmental site assessment of the parcels, as a first step in the acquisition process.
The airport's seven box hangars were approaching the end of their service lives. Lochner recommended their removal and developed an alignment for reconstruction that substantially improved the use of space. The new alignment would enable the airport to construct, on an as-needed basis, seven new box hangars plus two 12-unit T-hangars. To improve safety for air ambulance operations, Lochner recommended the relocation of the airport's helipad (and its redesign to meet current standards) to an area with clearer sightlines for takeoff and landing.