Project Info:
Location: Statewide, Oklahoma
Role: Prime
Owner: Oklahoma Department of Transportation
Client: Oklahoma Department of Transportation
Construction Cost: N/A
Services:
Bridge Inspection ‐ Fracture Critical
Bridge Inspection ‐ Element Level
Structural Load Rating Analysis
Nondestructive Evaluation/Testing
Bridge Inspection ‐ Routine (Periodic)
Bridge Inspection ‐ Special (Interim)
Bridge Inspection ‐ Damage
Bridge Inspection ‐ In‐Depth
Emergency Inspection/Repair
Structural Inspection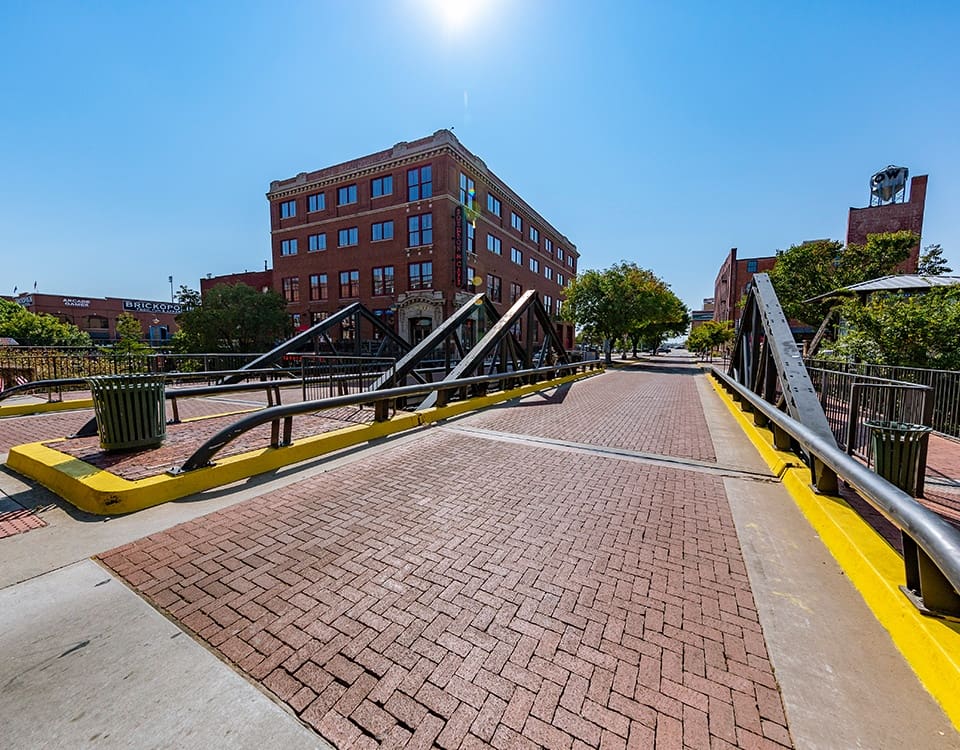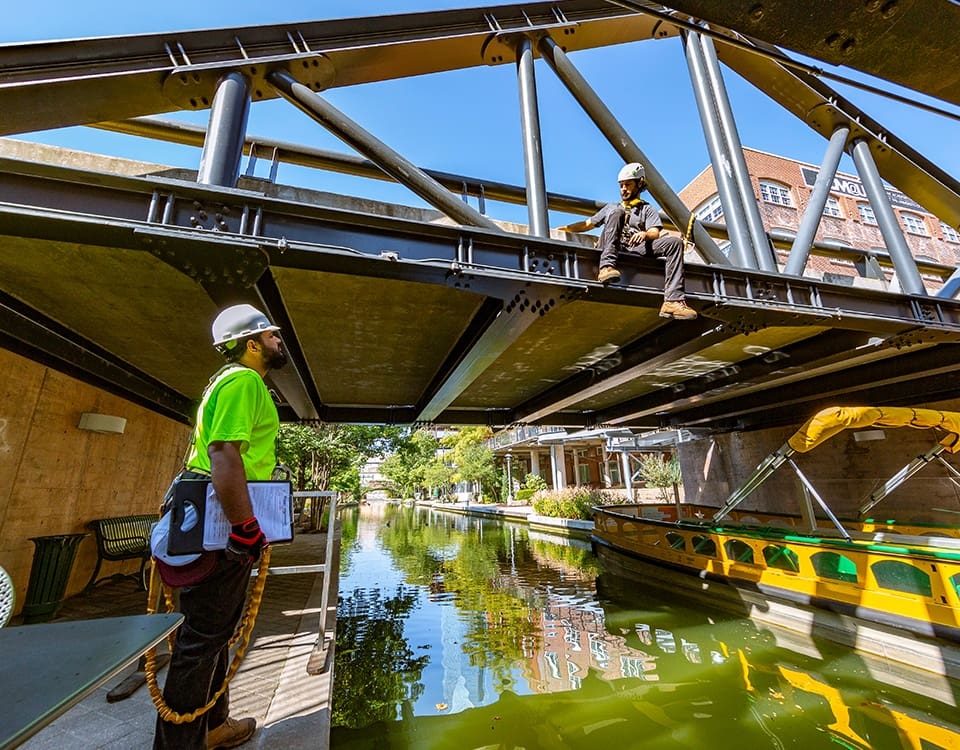 Since 1995, Lochner has performed several statewide inspection projects on behalf of the Oklahoma Department of Transportation. Services have included fracture critical and ultrasonic inspection for over 300 bridges and routine/elemental inspection for over a thousand bridges. The most recent contract requires providing fracture critical inspection services and load rating analysis for 70 off‐system bridges in northeastern Oklahoma.
Lochner is using specialized access methods, such as rope climbing and scaffold systems, for up‐close inspection. In the event that fatigue cracks are found in bridge steel members, nondestructive testing will be performed. Additionally, Lochner is updating the load ratings to include new special haul and emergency envelope trucks as mandated by the Federal Highway Administration.