Project Info:
Location: Multiple Counties, Oklahoma
Role: Prime
Owner: Oklahoma Department of Transportation
Client: Oklahoma Department of Transportation
Construction Cost: N/A
Services:
Bridge Inspection ‐ Routine (Periodic)
Bridge Inspection ‐ Element Level
Structural Load Rating Analysis
Bridge Inspection ‐ Damage
Bridge Inspection ‐ Initial (Inventory)
Emergency Inspection/Repair
Structural Inspection
Structural Inventory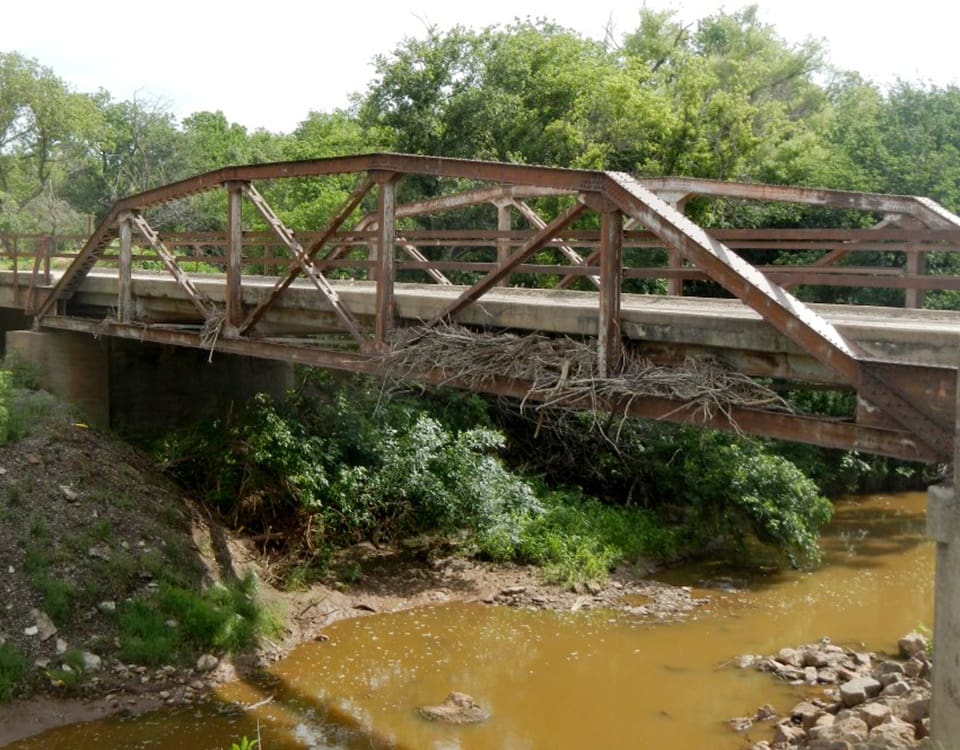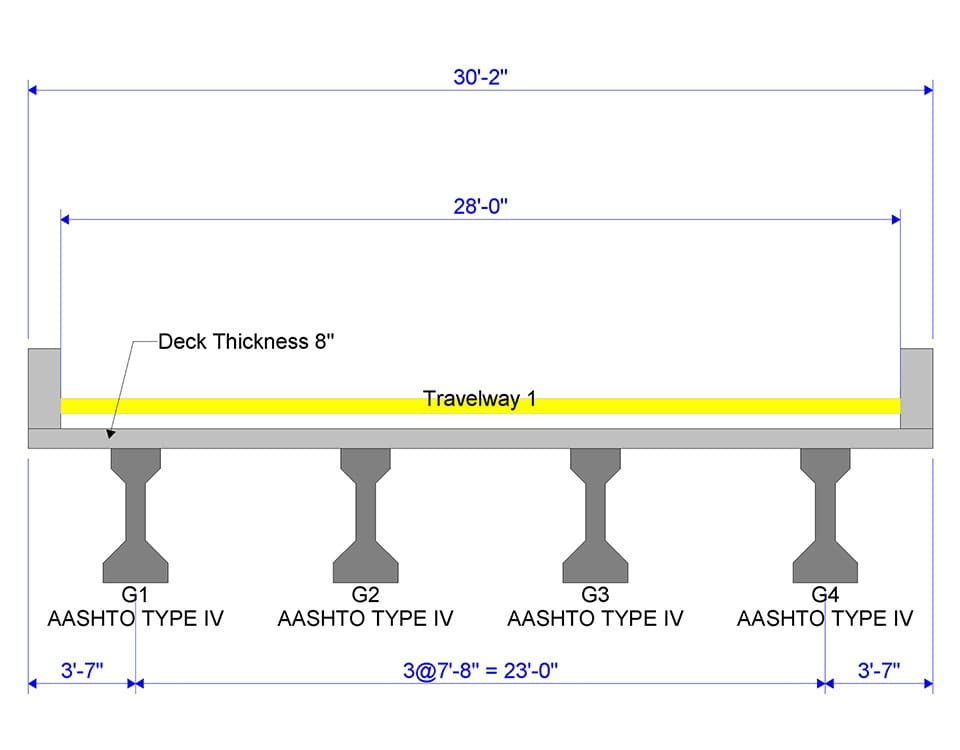 Every two years, approximately 6,000 Oklahoma bridges owned by various cities and counties require routine inspection. The Oklahoma Department of Transportation (ODOT) hired Lochner to inspect 1,126 bridges in Cleveland and Grady Counties and in five cities—Oklahoma City, Norman, Lawton, Midwest City, and Tahlequah. This contract contains the third largest number of bridges to be inspected in Oklahoma.
Lochner is completing the inspections in accordance with the ODOT PONTIS Manual as required. The team is also analyzing and updating the load ratings for 253 bridges, providing quality checks for bridge inspections, and reviewing inspection forms for accuracy.