On Thursday, April 16, at 1:00 pm EST, Lochner Senior Structural Engineer Matt Cochran, along with District Bridge Engineer Louis J. Ruzzi and Structure Control Engineer Shane Szalankiewicz from the Pennsylvania Department of Transportation (PennDOT) Engineering District 11-0, will be hosting the webinar, "PennDOT's First SPMT Bridge Move: Shaler Street Bridge." This webinar is sponsored by Florida International University (FIU)'s Accelerated Bridge Construction-University Transportation Center (ABC-UTC) and will discuss the Shaler Street Bridge replacement project in Pittsburgh.
As the first PennDOT project to use self-propelled modular transporters (SPMTs), the Shaler Street Bridge Replacement Project was a milestone for the department. This webinar, using Shaler Street as a case study, will discuss the opportunities and challenges that may be encountered when incorporating new technologies into a project. The presenters will also discuss ways to identify and overcome obstacles presented by a complicated project site. For Shaler Street Bridge, these difficulties included varying cross slopes, steep vertical grades, and limited horizontal clearance on the SPMT move path. Attendees will also benefit from a discussion on things to consider when determining whether SPMTs are right for a project.
As Lochner's Senior Structural Engineer, Matt Cochran led the project's structural design team. He has 12 years of bridge design experience with steel and prestressed bridges on straight and curved alignments. His designs have included rolled steel girders, box beam bridges, piers, culverts, retaining walls, temporary detour structures, signage structures, and conventional, integral, and tangent caisson abutments. He is also familiar with various construction strategies, including accelerated bridge construction techniques, and has worked under both traditional and alternative (design-build) project deliveries.
Eligible participants can earn a one-hour certificate of attendance for this webinar. More information is available on FIU's event page. To secure your spot, register online here:
https://register.gotowebinar.com/register/8472628102302879501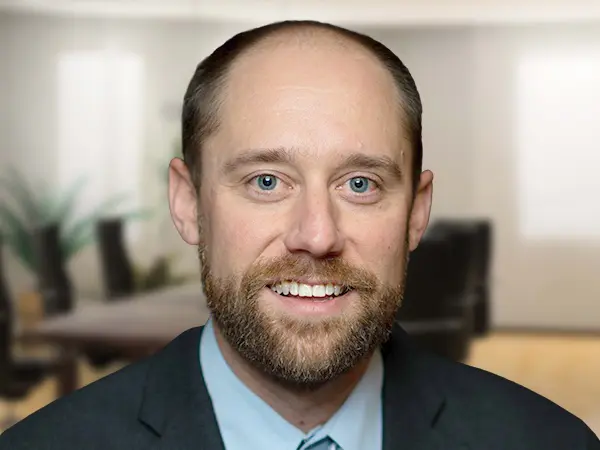 Matt Cochran, PE
Senior Structural Engineer