K.D. Warach, PE joins Lochner as Associate Vice President and CEI Deputy Program Manager in Texas. Located in our Dallas office, he will work as part of the region's CEI Management Team.
K.D. brings more than 20 years of experience in transportation infrastructure CEI. Notably, as Construction Manager, he provided independent engineering services for the $3 billion LBJ Managed Lanes project and owner verification services for the $500 million George Bush Turnpike Western Extension Design-Build project, both in Dallas. As a TxDOT CEI contracts as project manager, K.D.'s assignments have also included projects in Houston. Prior to his work in Texas, K.D. was a Structures Representative / Resident Engineer for the California Department of Transportation (Caltrans) and a Resident Engineer for the Nevada Department of Transportation.
"I am pleased to welcome K.D. to our team. Together, we will continue to grow our CEI business and provide high-quality work for our clients." Craig Hogan, PE, Vice President and Director of Construction Services, Texas Region.
"The depth of K.D.'s knowledge and experience in project and construction management make him a valuable addition to our growing Texas CEI team. We look forward to his contributions to our team, as well as the continued success of the region." Phil Russell, PE, JD, Senior Vice President and Texas Regional Team Leader.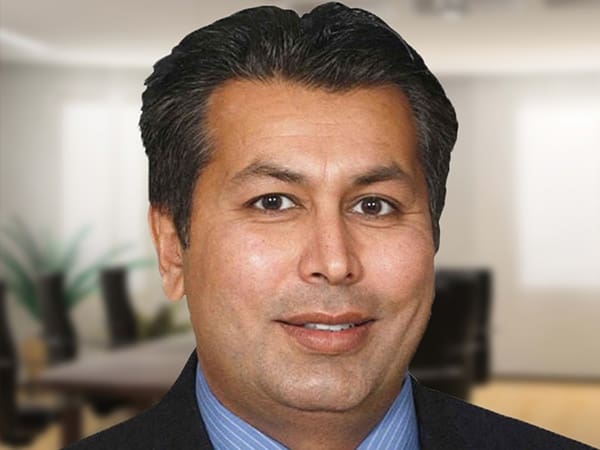 K.D. Warach, PE
Associate Vice President, CEI Deputy Program Manager in Texas