Marty Holboke, PE is Deputy Program Manager and Associate Vice President for Lochner's Texas Construction Engineering and Inspection (CEI) Team. He joined Lochner in January 2017, bringing 29 years of transportation construction management expertise. His experience includes 18 years in the private sector where Marty was involved in more than $800 million worth of transportation projects. In addition, Marty spent 11 years with the Texas Department of Transportation (TxDOT) where he gained professional engineering experience on major Dallas freeway projects such as SH 183/SH 161 interchange, I-635 HOV lane reconstruction and DART bridge, and two US 75 extensions.
"Lochner continues to strengthen our construction management team by adding strategic team members to meet the needs of our clients. Marty holds extensive expertise and his in-depth knowledge of Texas infrastructure make him a valuable resource. We are pleased to have Marty join Lochner," noted Tim Weight, PE, Vice President and Director of Construction Services.
Marty will lead complex urban construction projects for Lochner in the Dallas-Fort Worth area as well as have responsibilities for supporting construction management projects throughout the state.
"We remain committed to providing high-quality, consistent solutions to clients by strengthening our Texas team and Marty will play a critical role in continuing that success. We welcome Marty aboard,"
Phillip Russell, PE, JD, Senior Vice President, Director of Strategic Growth, and Texas Regional Team Leader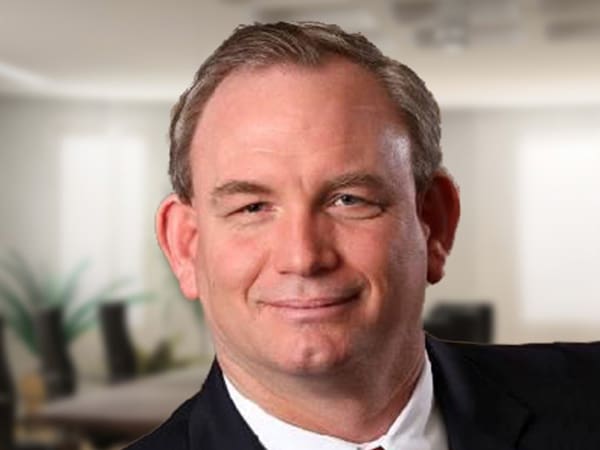 Marty Holboke, PE
Associate Vice President and Deputy Program Manager, Texas CEI