After several years of strong service, Chuck Craycraft is stepping down as Lochner's Chief Operating Officer (COO) effective April 30, 2016. Jeanne Cormier has been appointed to be the firm's next COO.
Jeanne is a Lochner senior vice president. She joined the firm's Connecticut Construction Engineering & Inspection (CEI) practice nearly 30 years ago, where she progressed to the role of Rocky Hill, CT office manager. Former Lochner CEO, Larry Thomas, named Jeanne the Regional Team Leader (RTL) for the Northeast Region 10 years ago, and during that time, the Northeast Region has consistently delivered strong operational performance. For the past several years, Jeanne has also served as the firm's Director of Strategic Growth, while also serving, since 2014, as a member of Lochner's board of directors.
Jim Bishop, Lochner's current CEO, remarked: "Our COO search had the singular goal of finding the best person to serve as our COO: not the best current employee or the best new employee but the best person irrespective of where they work today. After an extensive national search, it is very exciting for us to be able to ultimately promote from within by naming Jeanne Cormier as our next COO."
Jeanne will officially take on the COO role May 1, 2016.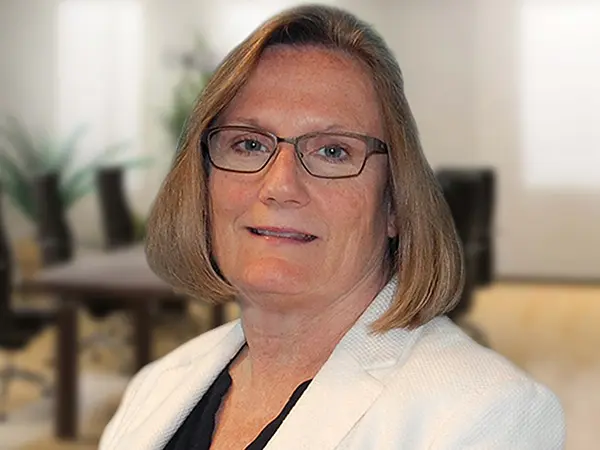 Jeanne Cormier
Lochner Chief Operating Officer-Elect