Lochner, a nationally-recognized transportation engineering firm serving clients through offices across the United States, announced that Jeanne Cormier has been appointed to be the firm's next chief executive officer (CEO), following the retirement of Jim Bishop, effective July 2017.
Ms. Cormier, since May 2016, served as the firm's chief operations officer (COO). She joined the firm's Connecticut construction engineering and inspection practice nearly 30 years ago, where she progressed to leading Lochner's total practice in Connecticut. In 2007, former Lochner CEO, Larry Thomas, named Ms. Cormier the regional team leader for the northeast region. Ms. Cormier has also served as the firm's director of strategic growth (2013-2016), and, since 2014, as a member of Lochner's board of directors.
Hal Lochner, Lochner's current chairman, remarked: "It is very exciting for us to be able to promote from within by naming Jeanne Cormier as our next CEO. Over her 29 years at Lochner, Jeanne has demonstrated exceptional work ethic, a tenacity for improvement, and proven ability to succeed in meeting the firm's growth objectives. I'm proud of her accomplishments and, along with our board of directors, I'm also confident she will expertly guide our firm while maintaining a culture built on client trust, entrepreneurship, and teamwork."
Ms. Cormier completed studies toward a Master of Arts in Organizational Psychology, as well as received a Bachelor of Arts in Communication and Marketing from Central Connecticut State University.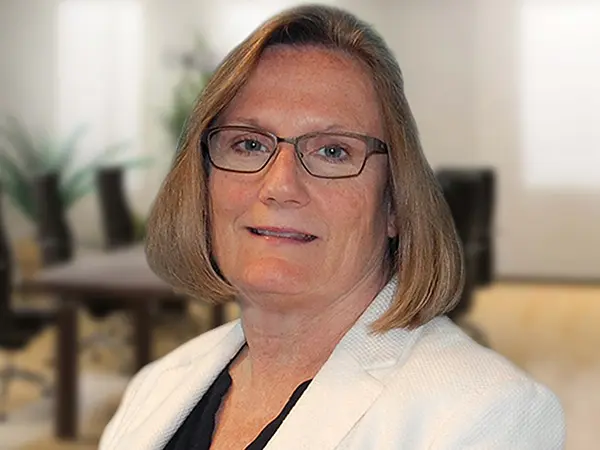 Jeanne Cormier
President, Chief Executive Officer